Truvida Dog
and Cat Food
Food | Treats | Supplements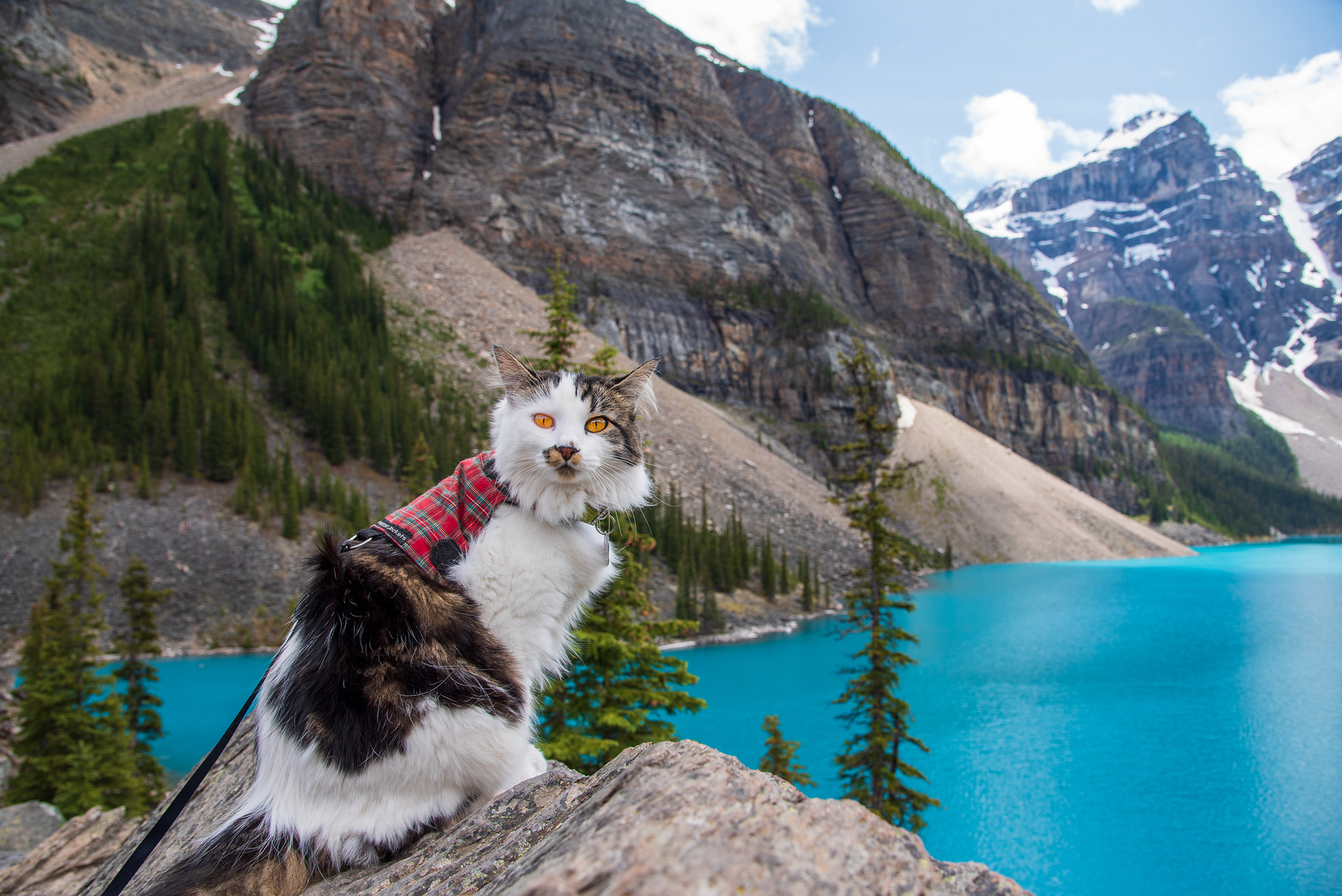 Here at TRUVIDA we created a custom algorithm where you enter your companions age, weight, & eating and activity habits. this informations helps us determine how much dog food you should be feeding your companion each day to optimize their health.
COMPLETE NUTRITION
Our recipes are prepared with comparable ingredients, so your pet can switch between the variety of foods offered by TRUVIDA without upsetting their stomach.
GI COMPATIBLE
All foods are balanced for all life stages. Use only the highest quality ingredients and meet or exceed nutrient recommendations.
LIMITED INGREDIENTS
Our recipes are prepared with a restricted list of ingredients to minimize food sensitivities and
only use nutritious proteins,
carbohydrates, and fats.